The Art Nest uses art as therapy, working with small groups of 5-11 year olds, providing critical front-line therapeutic support in Oxford.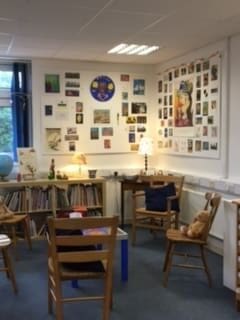 ''Here we learn its ok to make mistakes, you get the chance to put it right by yourself''  Child Age 8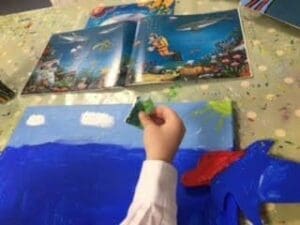 The inception of the Oxfordshire Kindness Wave was created by a cross sector alliance powered by key partners such as Ark T and their therapeutic art based intervention The Art Nest at Orchard Meadow Primary School, Blackbird Leys Oxford.
The Art Nest offers a therapeutic art based intervention in the school. Working with small groups of children and young people, providing a space to talk and be listened to in a nurturing setting.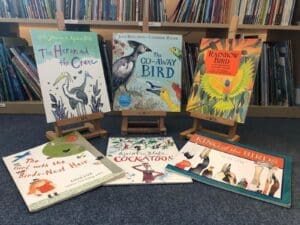 As soon as Lockdown was announced, in March 2020, Ark T redesigned their service to support local communities. With immediate effect, Clare Keep, Manager of The Ark Nest, provided a safe therapeutic creative space for Key Worker and vulnerable children and young people, using the vehicle of art as therapy. Clare provided a front-line social and emotional well-being support for children and young people, working in a Covid secure process and providing a platform for the children and young people to process, reflect and talk about their feelings, anxieties and worries, whilst making some amazing artwork!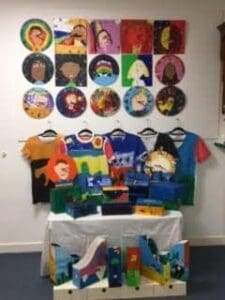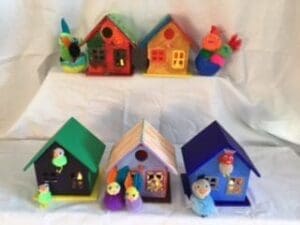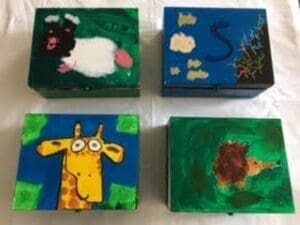 At a time when many front-line counselling and therapeutic services were unable to offer such vital mental health support, The Art Nest manage to create a Covid secure therapeutic space.
''It makes my body feel calm coming here'' Child age 7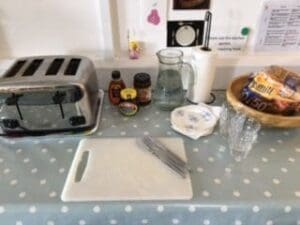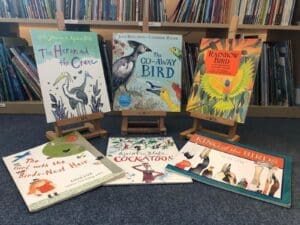 The Ark T team provided hundreds of creative art parcels for children and young people for Children We Care For and ROAR Festival – an arts festival that acknowledges fine arts in the disability arts world and well-being boxes for Foster Carers.
What we do know for certain is that in this pandemic, children centred spaces that provide a place for children and young people to express, reflect, connect and belong alongside their peers, facilitated by trained and experienced therapeutic practitioners is very much needed.